SeaGlass Design & Custom Cabinetry is a family owned and operated business located in Bonita Springs, Florida.  Having spent many years in the home remodeling industry with their other company, Bristol Bay Development, Terry Booth and Ellen Williamson saw a need to open a showroom focusing on kitchen and bath remodeling. SeaGlass Design offers complete kitchen and bath remodeling, custom cabinetry and closets as wells as countertops, flooring and more.
The SeaGlass team is comprised of caring and passionate professional craftsmen with years of experience. They provide exceptionally high quality remodeling services coupled with personalized customer service.
Terry Booth
Certified General Contractor
A construction professional for over 30 years, Terry is completely involved in every aspect of building and remodeling projects. He approaches every building project and every home as if it were his own home. Terry values finishing projects as quickly as possible and on budget, along with utilizing the highest quality materials.
Terry personally leads every project and completes as much work in-house as possible, rather than sub contracting out to other professionals. We have our own staff of professional tradesmen, carpenters, plumbers, electricians, tile setters, and stucco and drywall installers. Employing our own staff allows us the ability to control the quality of projects and present a high-end finished product for our clients. When outside expertise is required, he hires only the best, most professional organizations. Because of this, we offer clients consistency, a high level of oversight, and a sense of personalization and peace throughout the building process.
Ellen Williamson
As a family-owned and operated company, Ellen feels passionate about their clients and as such, offers a high level of customer service. She and Terry work together to develop long-term relationships with their clients in order to help them accomplish their dreams for their homes.
Mike Lussier
Designer & Design Center General Manager
Mike has been designing and installing kitchen and bathrooms for over 30 years. Remaining a student of the industry, Mike takes advantage of educational opportunities and design training. After closely working with his clients to understand their needs and personal style. Mike is able to create a vision for the space that truly resonates with them. He creates spaces that are visually appealing, can be smoothly installed, and function for the client's way of life.
Mike's projects run the gamut of home remodeling, including master and main baths, kitchens and home offices. Having an installation background allows him to understand and relate the entire remodeling process to his clients.
Mike holds a B.A. in Business Administrative degree from Western New England University.
A Bonita Springs resident since 1997, Mike enjoys spending time with his family and fly fishing the beautiful beaches of Southwest Florida.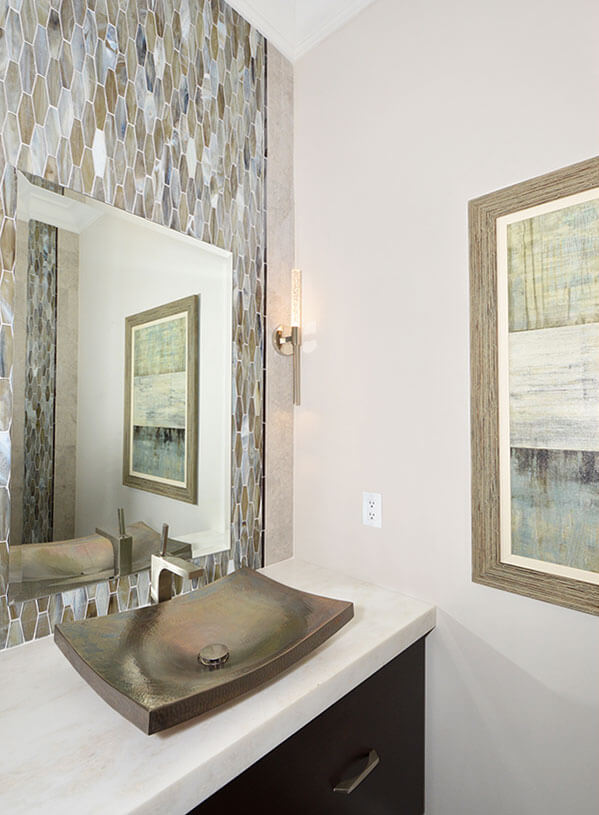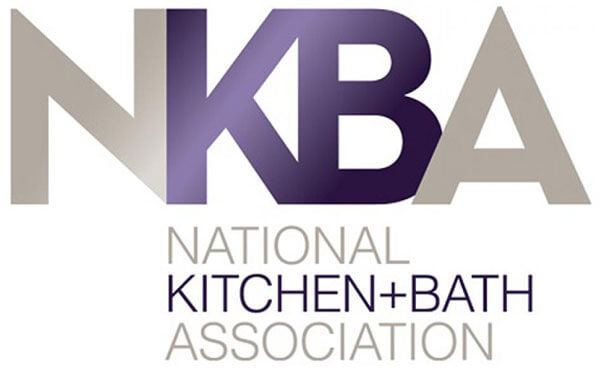 Visit Our Showroom
and design the home of your dreams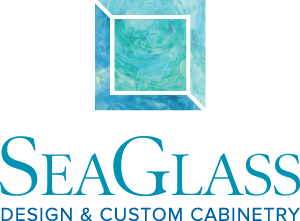 24821 S. Tamiami Trail, Suite 1,
Bonita Springs, FL. 34134
(239) 221-4466
HOURS OF OPERATION
Monday - Friday 9 - 5pm.
Evening and Saturdays by appointment